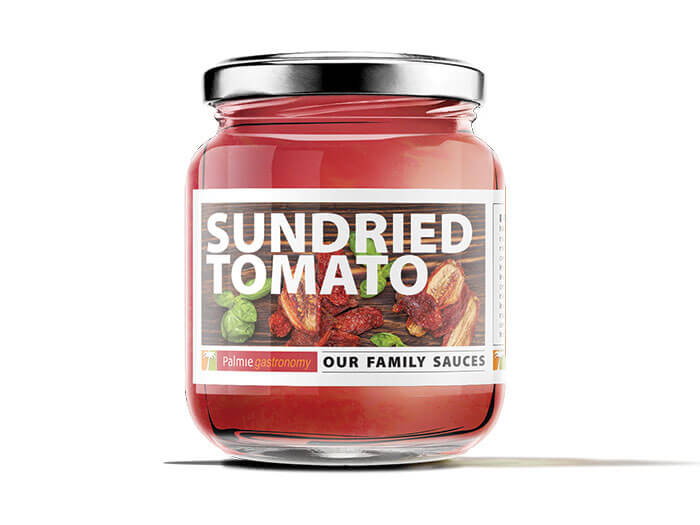 The Sun Dried Tomato Sauce Palmie gastronomy is a recipe from the gastronomic tradition of Santorini on the intensity of sun-dried tomatoes and herbs.
Complements every recipe contains seafood, pasta or chicken.
Quantity / Weight: 180gr
Single package: 1 vase
Box package: 12 vases
Share on
Related Recipes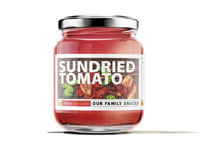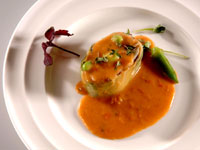 The seemingly mismatched cabbage and sundried tomato, here blend perfectly, creating the most ... alternative hake fillet suggestion you've ever tasted!